BEST CAMERA PHONE UP-TILL NOW
Do you like taking pictures with your smartphone or is your priority while buying a budget smartphone is a camera? If you fall in either of those categories, this list is for you.
6. NEXUS 6P
 12.3MP rear camera with 1.55-micron pixels with f/2.0 aperture, laser AF, and dual-tone dual LED flash.
offers sharp, beautiful clicks and performs very good in low light situations. You will be surprised to hear that it is better than the Galaxy Note5 and comes close to the iPhone 6s Plus in terms of camera performance.
5. HTC 10
The phone gets a 12MP camera with 1.55-micron pixels and f/1.8 aperture to provide bright and clear shots along with laser autofocus. The phone can record 4K videos, and there's OIS on both the front and rear cameras.
4. LG G-5
The phone has got a standard 16 MP camera at the back with f/1.8 aperture, but the secondary 8 MP (f/2.4) camera that sits beside it does all the magic. It shoots at 135-degree wide angle, so its easy to switch between both the cameras. The 16MP one gives you solid, great low shots in all conditions, while the 8MP camera is meant for landscapes and wide shots. There's laser autofocus and 3-axis OIS too, and an 8MP camera at the front snaps selfies.
3. I PHONE 6S-PLUS (But you can ignore if you dont want a half apple :P)

It has got a 12MP rear camera with 1.22-micron pixels. The result- bright, high contrast, and crystal clear snaps with accurate colors and tones in low light. There is Optical image stabilization too and a Live Photos feature allowing you to grab an animated photo. The phone gets a 5MP front camera.
2.SAMSUNG GALAXY S7/Edge
Samsung's newest flagship series, the Galaxy S7, is undoubtedly the best smartphone camera in 2016. It is the perfect all-rounder phone with a serious camera setup that comes with a dual pixel sensor for faster focusing. It has got a 12MP rear camera with f/1.7 aperture and 1.4-micron pixels, thus providing the best low-light shots you can get in any picture nowadays. Then there are the usual flagship camera features like dual-tone dual LED flash, OIS, PDAF, and 4K video recording. There's a 5MP f/1.7 front camera for selfies.
1.ONE PLUS 3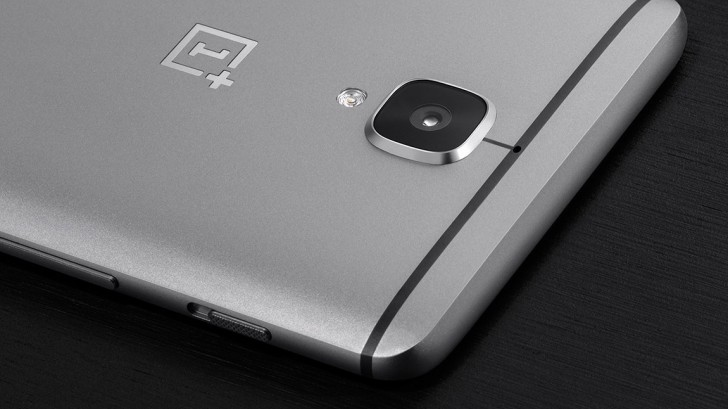 The front camera on the OnePlus 3 is an 8MP Sony IMX179 sensor which can capture 1080p video and features electronic image stabilization for clearer selfies.
The camera samples posted on the OnePlus site look really great. Lines are sharp, colors are vibrant, details are abundant, and noise is kept at a minimum, with the exception of one or two shots of the bunch. Otherwise, the photos are also pretty well exposed.
If these samples really speak for the phone's camera and its experience then it must really be a contender to the like of this year's major flagships like the Galaxy S7, LG G5, and HTC 10.